Graduation Ink expands with a new building in Kewaskum, plus room for rental space
Kewaskum, WI – Graduation Ink, a small family-owned business that supplies diplomas to all 50 States as well as international locations, is expanding by putting up a 5,000-square-foot new building in Kewaskum, WI.
Using all local vendors, the building located at 109 Hillcrest Road will also offer a 1,000-square-foot wing as rental space until that area might be needed for future business expansion.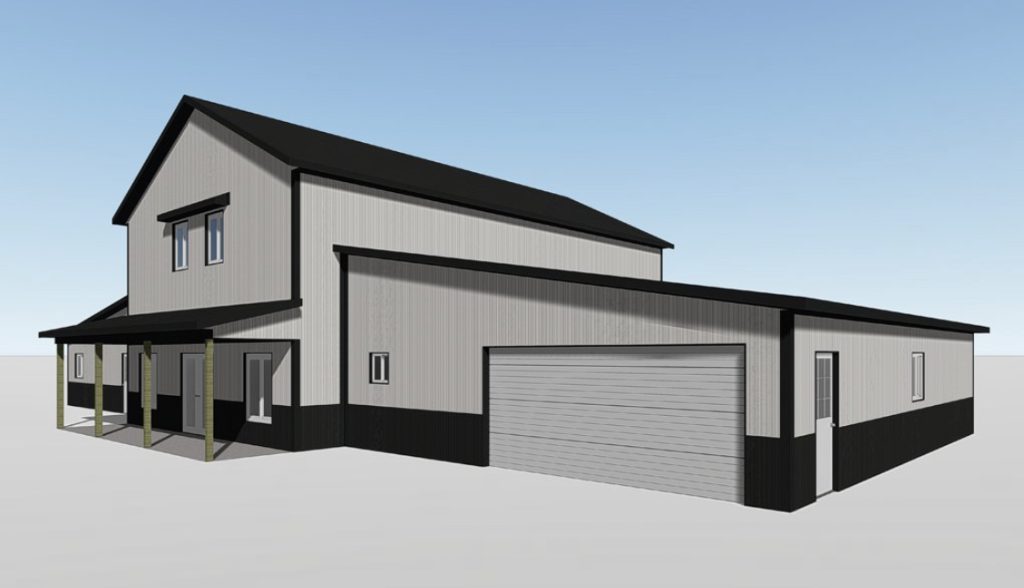 Click HERE to SUBSCRIBE to FREE local news at
Washington County Insider on YouTube
The family business originated in 1948 when Clarence and Lydia Kremer started the Kremer Letter Service in Milwaukee, WI.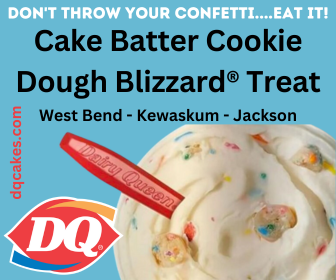 As the second generation of the Kremer family expanded the company, what began as mostly a church printing service grew to become Kremer Publications Inc. in Butler WI, and Kremer Resources LLC in Menomonee Falls, WI. Together they branched into church and school resources.
In 2011 Jesse Kremer, grandson of the original founder and third-generation family, established